Senior Travel
Unforgettable Experiences For Older Travelers
The opportunity for Senior Travel in retirement does not always materialize, and some people never get to see the faraway places they had been dreaming about.
A good friend of mine from Los Angeles, now in his early seventies, took early retirement at age 58.  He told me that his retirement has been mainly successful and fulfilling, with one regret- he traveled much less than anticipated.
Perhaps he lacked information, because he had traveled little during his working life.  My hope is that people who visit my website, to explore senior travel as one of their retirement wishes, will not have that disappointment.
Faraway Places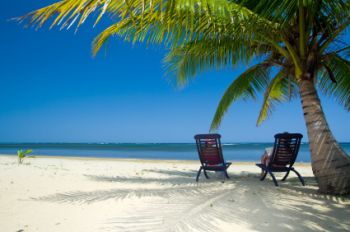 I remember as a little boy, over 55 years ago, my father crooning Bing Crosby's 'Far Away Places', and I wondering which Far Away Places I would get to see in my lifetime.
Faraway Places with strange sounding names,
Far away over the sea;
Those faraway places with strange sounding names
Are calling, calling me…
Travel has been a highlight of my retirement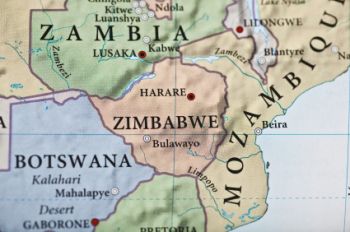 Some of my journeys were spontaneous, and of longer duration than was feasible in my work years.  Many of them had elements senior adventure travel.
It's been my good fortune to have visited many countries in connection with my work, and on holidays. I worked in Zambia from 1969-1974 and returned to Africa on five occasions visiting-Kenya, Rwanda, Burundi, Tanzania, Malawi, South Africa, Botswana Zimbabwe, and Zambia.  

I've been to Asia on three occasions – Thailand, Singapore and Hong Kong, South America twice - Argentina and Venezuela. I loved my visits to the USA – California (Surfing USA!), Las Vegas, Florida (Marco Island), New York, Boston, Chicago and Philadelphia. And I've been to Australia twice.

In Europe my travels include England, Scotland, Wales, Spain, Portugal, Germany France, Holland, Belgium, Italy, Greece, Austria, Andorra, Monaco and Norway.
 And I'm not finished yet!  Here are the travel items on My Bucket List
My Travel Bucket List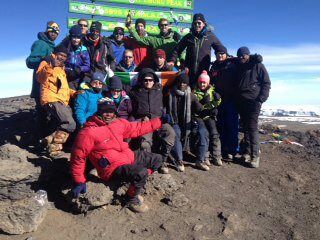 Climb Mount Kilimanjaro:  Completed September 2012!
Go to China
Drive an RV across the USA
Visit Graceland
Dive with turtles in Mozambique
Venice: 

To hear the 'news on the Rialto' Bridge

Travel on the Blue train from Cape Town to Pretoria
A coastal voyage to the magical Norwegian fjords and the land of the Midnight Sun
Will I get to visit all those faraway places?  Perhaps not, but it's been fun compiling the list, and simply recording them increases the chance that I will get to do some, or all of them.
Senior Travel Today
Travel will be a feature of many over fifties and Boomers Bucket Lists.  An increasing proportion of mature traveler are likely to be seeking adventure travel, as an alternative to the traditional passive vacation of  two weeks in the sun, in a nice hotel, by a beach.
Walking, volunteering, exploring, family reunions, and cultural holidays are also popular with older people.  Better senior healthcare and the 'grey pound' have broadened the travel options for retirees. 
With the prospect of 20 years of active retirement, they are embarking on holidays that have purpose and adventure, which reflect their interests.
Life isn't half long enough when you have a list of things you would love to do, and places to go. So what's on your Senior Travel list, before you 'shuffle off this mortal coil', i.e. kick the bucket?
Senior Travel Iceland
Senior travel Iceland is a great holiday option for active retirees. A place of natural wonders, a land of fire and ice.
Senior Trekking Nepal
Senior Trekking Nepal is a great holiday option for the active over fifties seeking adventure, novelty, and culture.
Senior Travel Africa
Deep down inside we all long for adventure, something to make our hearts beat faster. Do something you would love to do, really want to do, but do it soon, while you still can. You haven't come this far for nothing.
Senior Trekking in Russia
Senior Trekking Mount Elbrus is a challenging alternative holiday option for the active over fifties seeking adventure, novelty, and culture.
Inspirational Travel Story
In an inspirational retirement travel story, by Nicolette Scourse, we see that age, or reduced mobility need not be a barrier to adventure travel and wild encounters.  The only limits are your desire and imagination